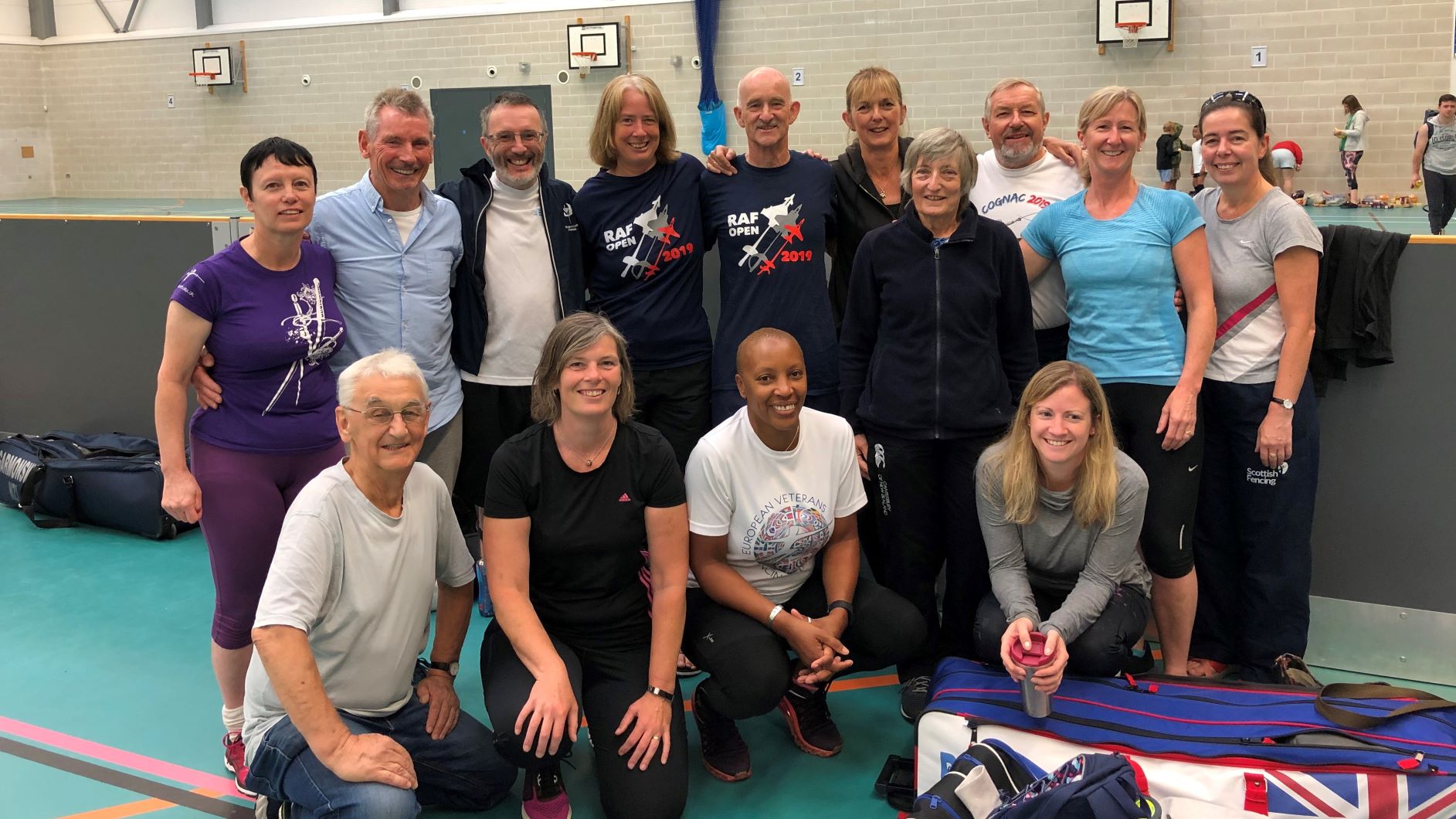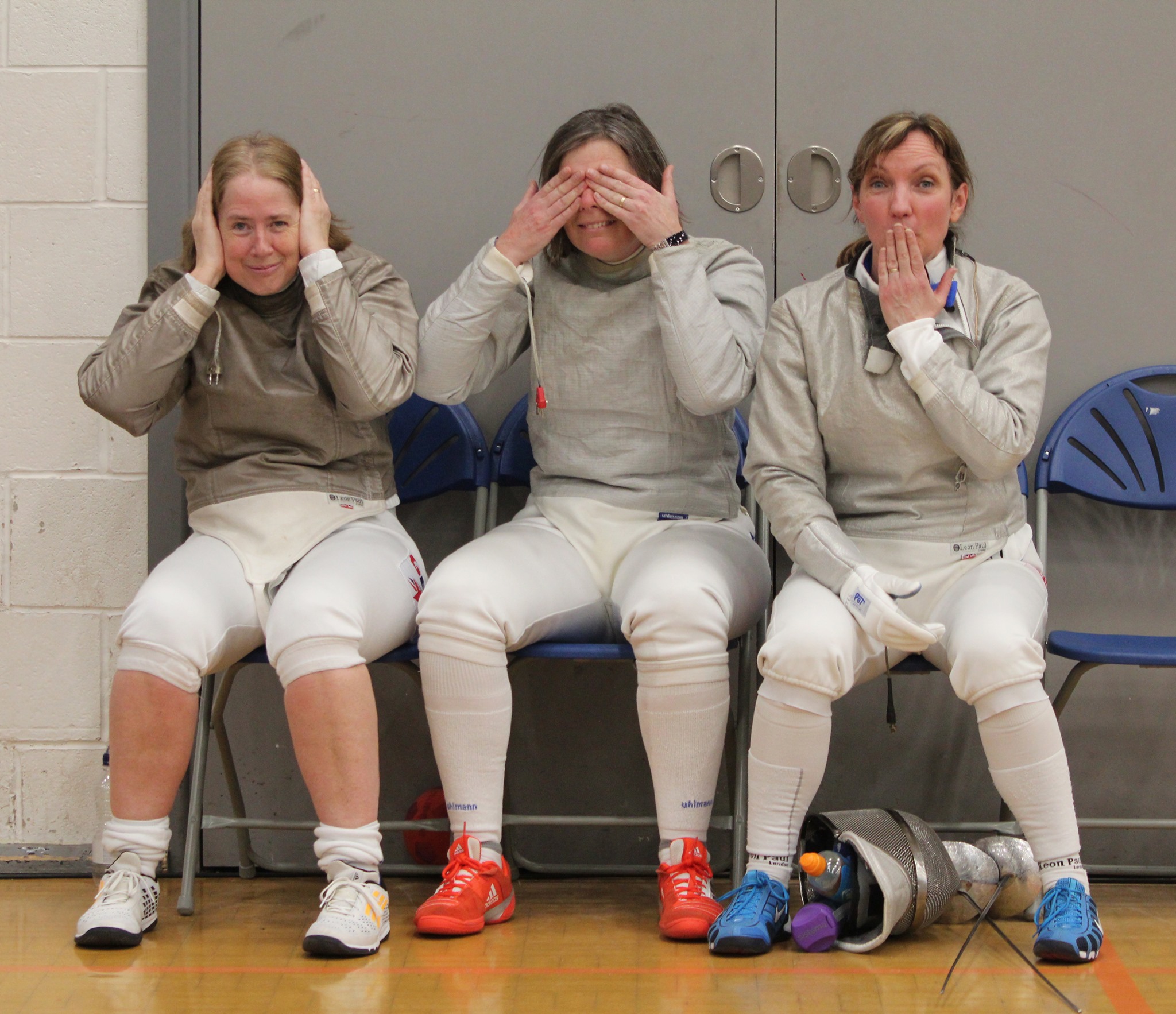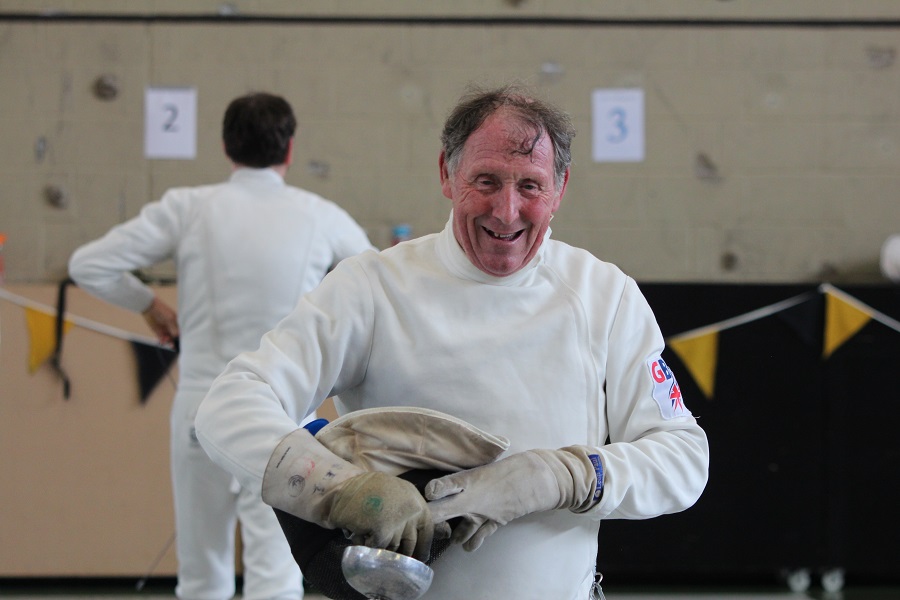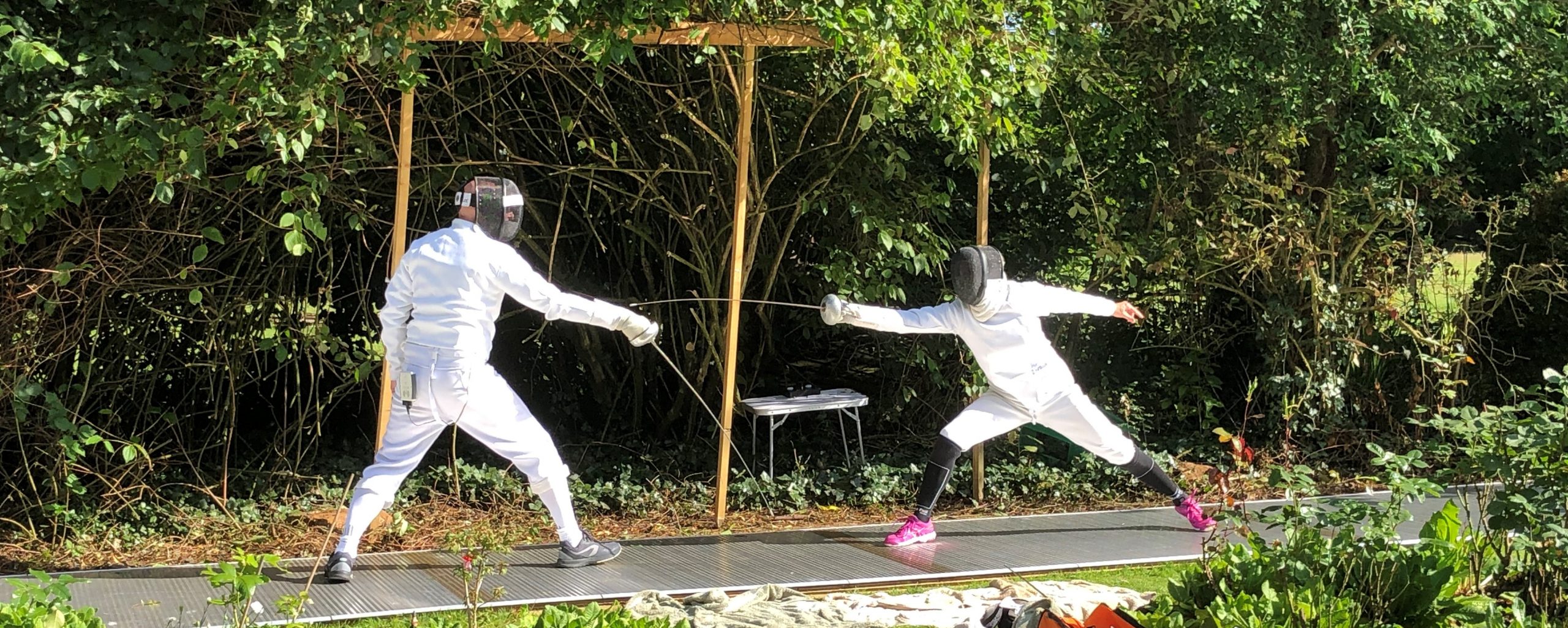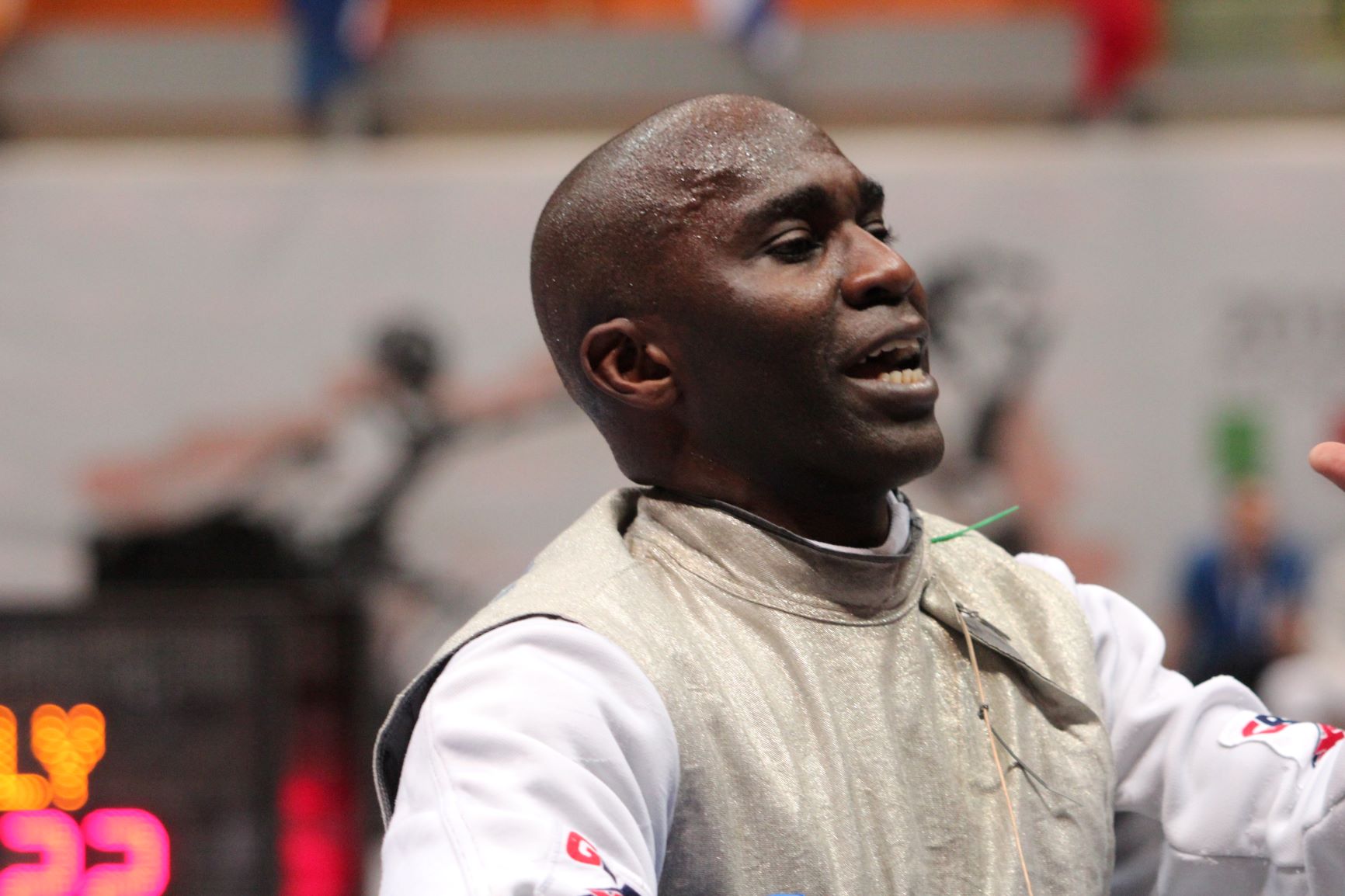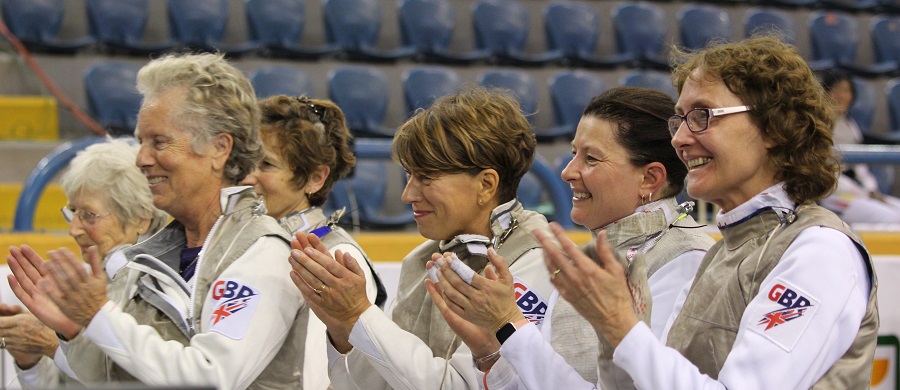 Full 1
Training camps aren't just for kids...
Full 2
Friends... Fun... Fencing
Full 3
Fast, furious and over forty...
Fencing in the Garden
Any time, any place, anywhere...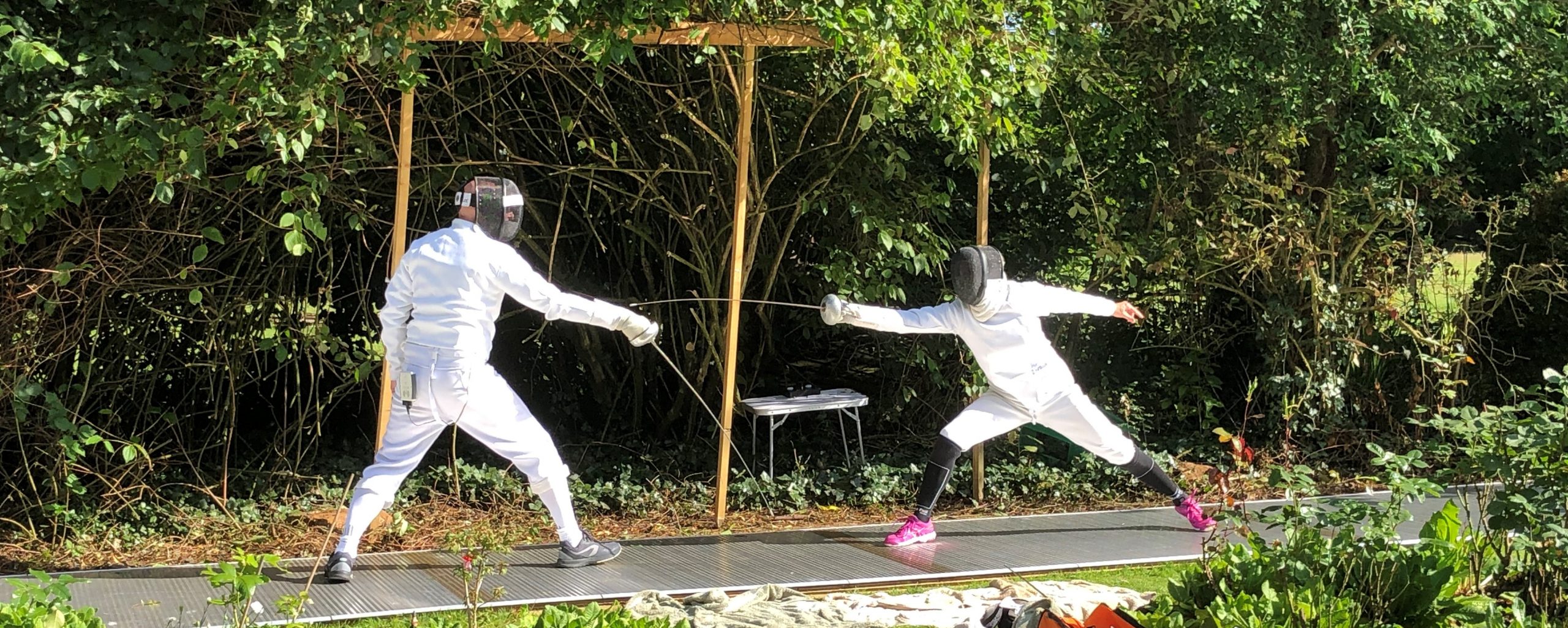 Kola foil
Effort, strength and determination...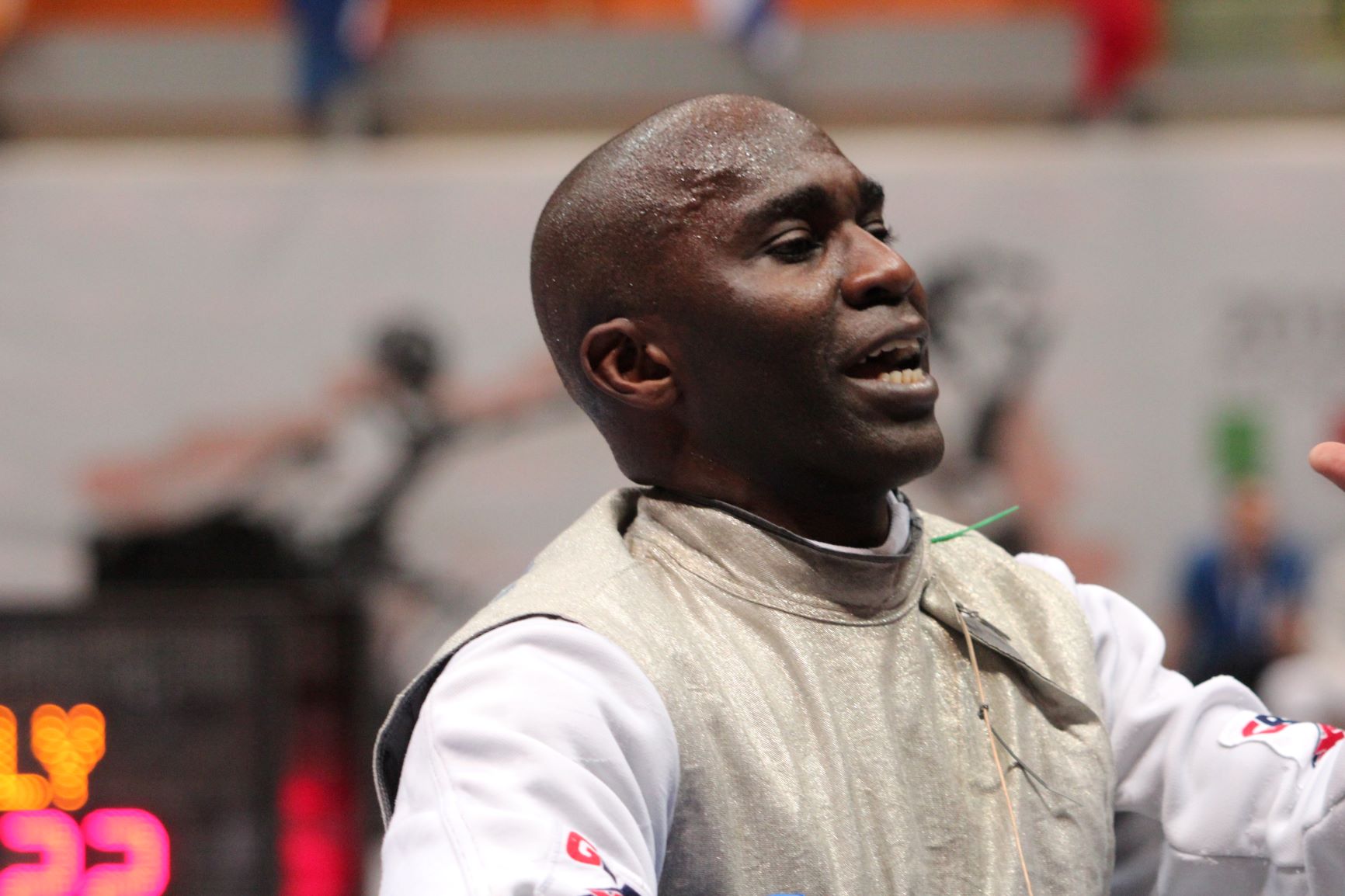 clapping
We stand together. Always...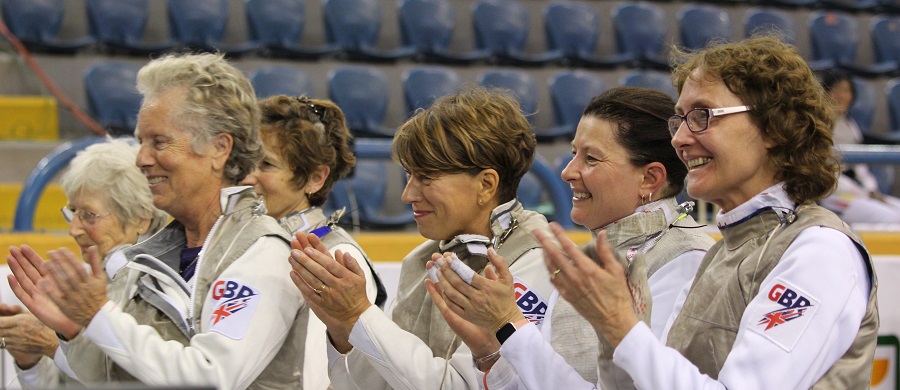 ABOUT THE BVF
British Veterans Fencing promotes and supports fencing for people over 40 years old.
Veterans fencing has four age categories: Cat 1 (40-49 years old); Cat 2 (50-59 years old); Cat 3 (60-69 years old) and Cat 4 (70+).
Throughout the year BVF holds competitions which are either divided into individual age groups or open to all fencers over 40. BVF uses certain competitions to select fencers to represent Great Britain but veterans can also compete in smaller open competitions and team events. One thing which is common to all veteran events is a spirit of cameraderie and inclusivity.
Events in December 2023
Mon

Monday

Tue

Tuesday

Wed

Wednesday

Thu

Thursday

Fri

Friday

Sat

Saturday

Sun

Sunday
Membership to BVF is open to anyone who is passionate about fencing and is aged 40 or over on 31 December of the year of joining.
Members have access to all BVF competitions and may be selected to fence for Great Britain at the Veteran World Championships, Veteran European Championships or friendly international competitions.
BVF members will receive communications throughout the year via the newsletter and email bulletins to keep up to date on the latest news in veteran fencing.
Members over 90 years old also receive life membership!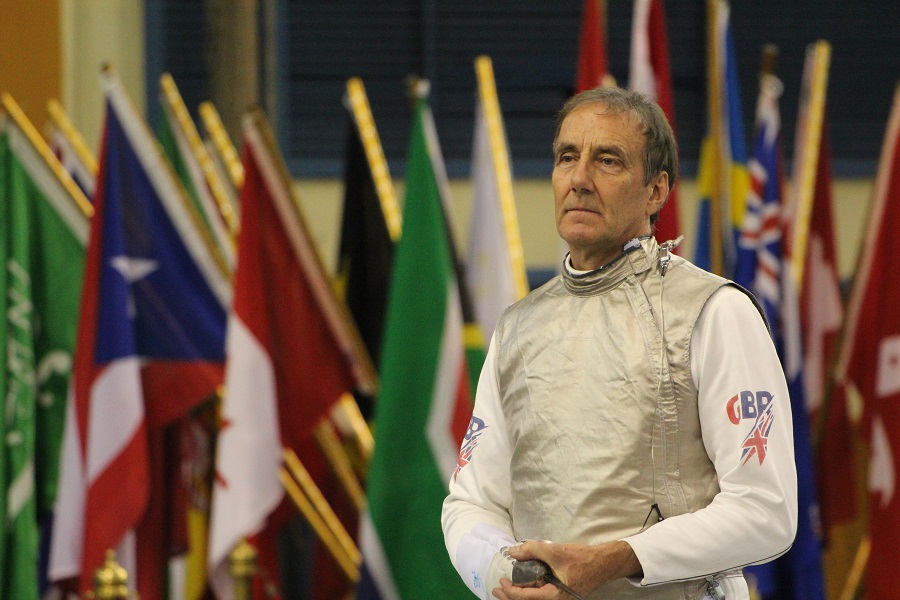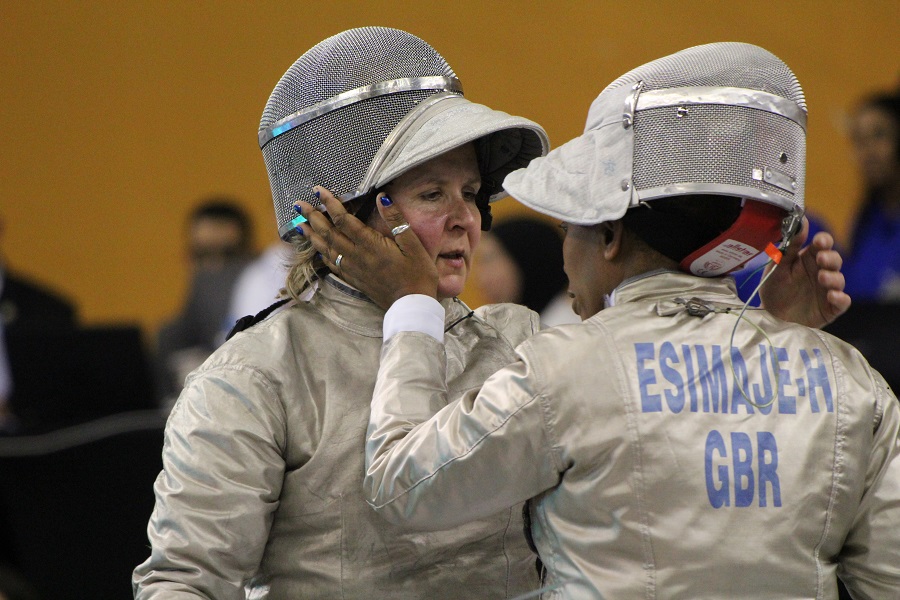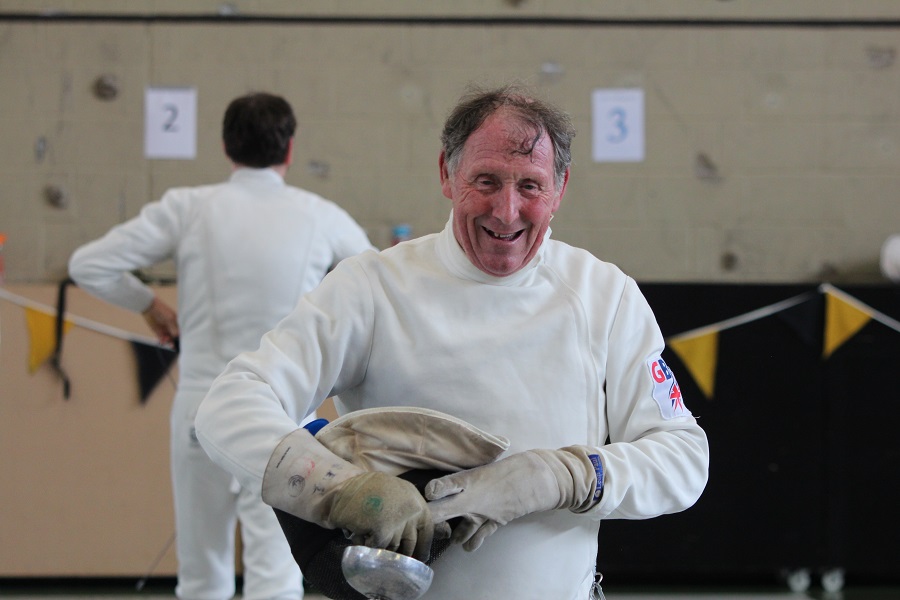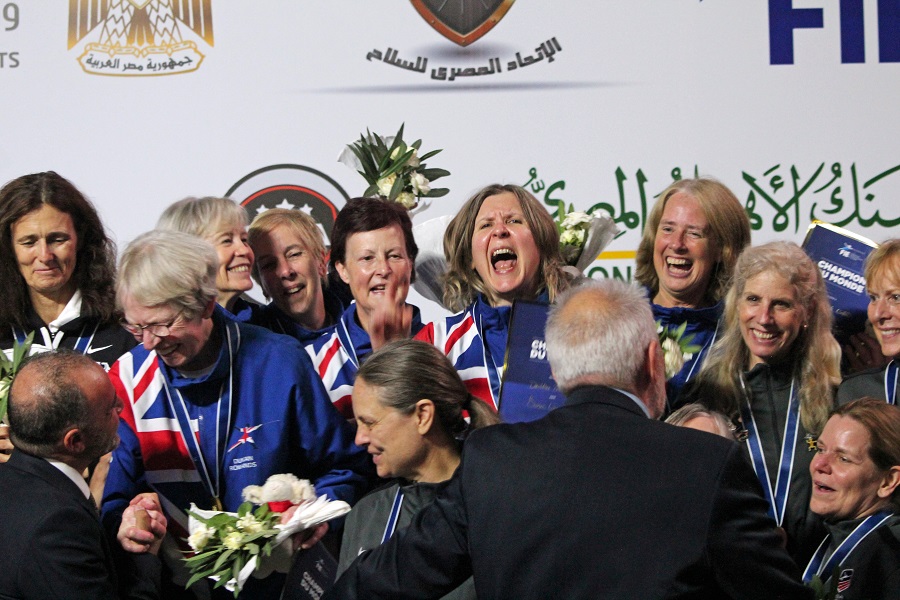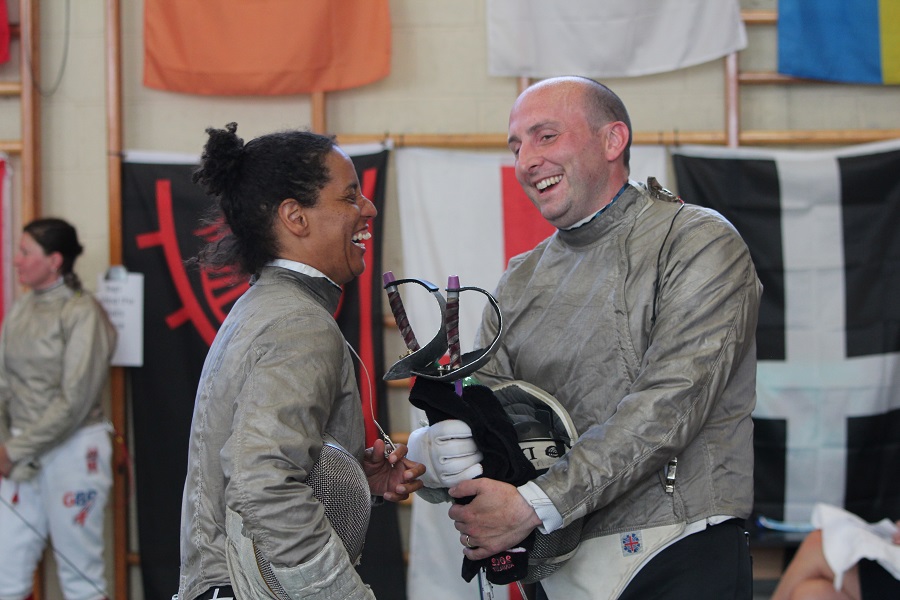 A WORD FROM THE PRESIDENT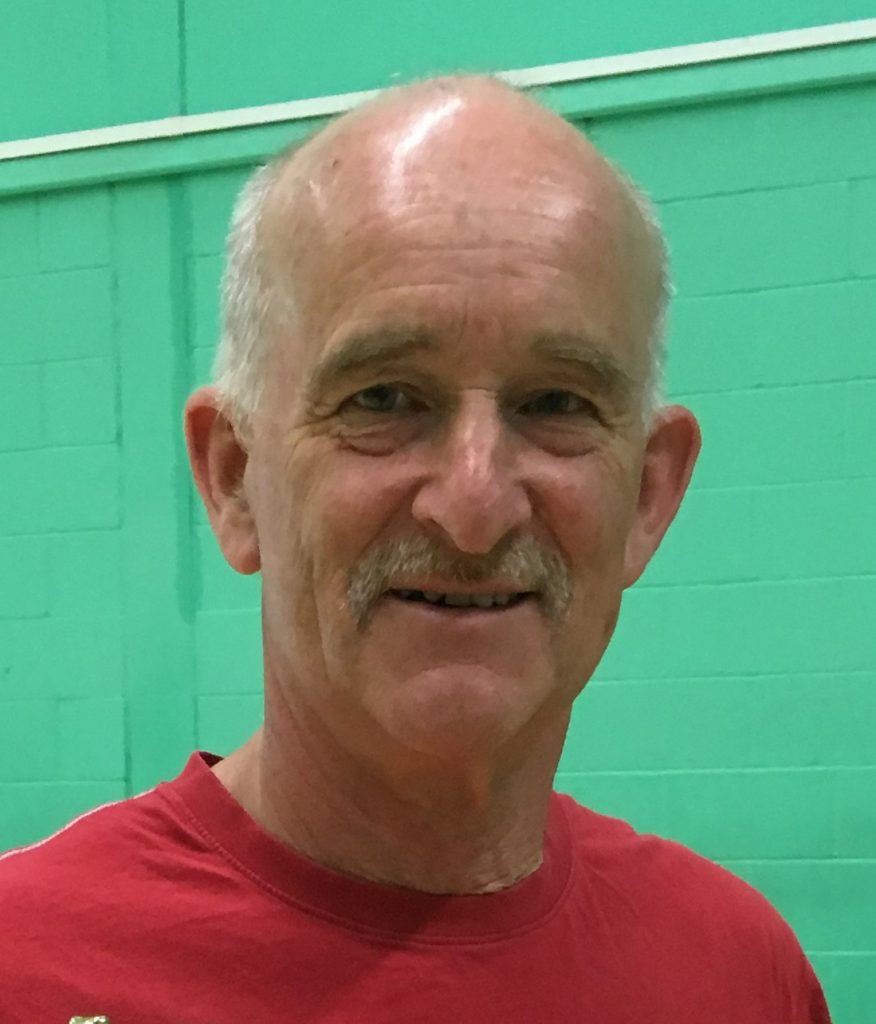 Hello and welcome to the British Veterans Fencing website!
I'm glad you've found us and I imagine that if you've made it this far down the page, then you might well be just the person we are looking for! So what can we offer you? How about exercise that keeps your mind sharp and your body fit? Or a range of competitions and events to suit most fencers? Or perhaps a group of like-minded individuals to share experiences? Maybe the chance to represent your country in fencing at the highest level? Join BVF to take the next step on your fencing journey, I can't wait to meet you!
Why do people join the Veterans? Everyone remarks on the spirit and the atmosphere at the competitions. This comes from our having a common love of fencing and interest in the skill of the sport. Vets have usually given up the regular competitive circuit but the fencing brain is still there as sharp as ever!

Henry de Silva
BRITISH FENCING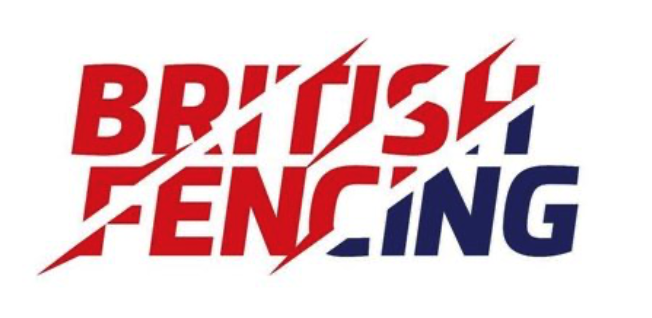 British Fencing (BF) is the National Governing Body for the Olympic Sport of Fencing in the British Isles (excluding the Republic of Ireland)
The BF website is an incredible resource for fencers of all ages because it provides information about local clubs, coaches, news, rules, events and more.
BF has different membership levels for anyone interested in fencing, whether they are a supporter, social or competitive fencer or organiser.
EVF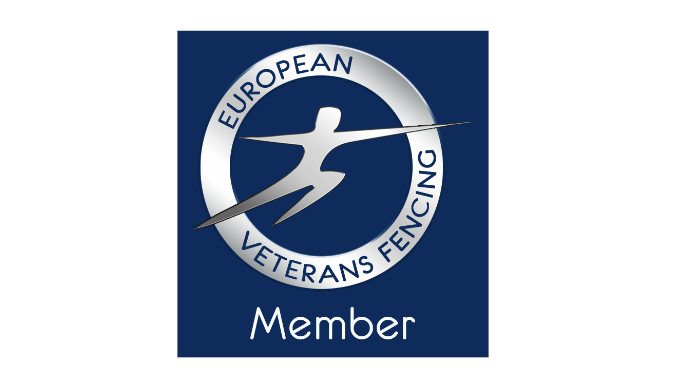 European Veterans Fencing facilitates the development of competitive veterans fencing in Europe
European Team Championships and Individual Championships are held in alternate years and every year EVF runs a hotly contested circuit of competitions throughout Europe in all three weapons to find the Veteran European Fencers of the Year.
HOME NATIONS VETERANS
Each home nation has its own Veterans Fencing Association
England Veterans Fencing
Contact: Ev Van Gemeren
Welsh Veterans Fencing
Contact: Lyn Robinson
Scottish Veterans Fencing
Contact: Karen Grant
Ireland Veterans Fencing
Contact: Fiona Haldane